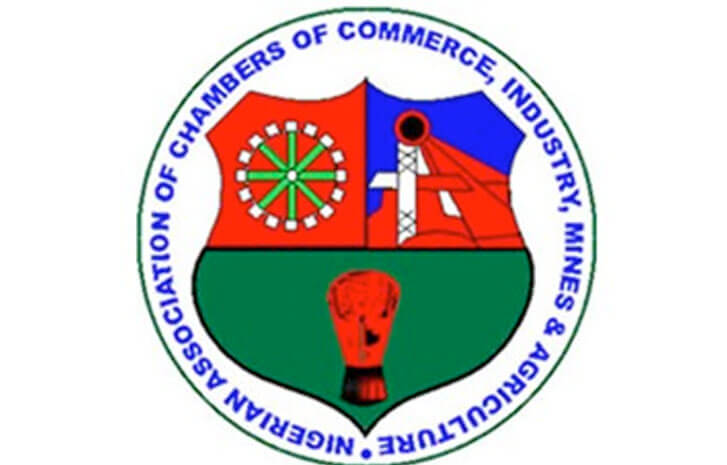 NACCIMA Adopts NCC DRC as ACCI Bags Award of Excellence
The Dispute Resolution Centre of Abuja Chamber of Commerce and Industry (ACCI) is now a national Centre for all Chamber movements in Nigeria.
This development follows the signing of MoU between ACCI and NACCIMA.
The first deputy president ACCI and Chairman, ACCI DRC, Chief Emeka Obegbolu signed on behalf of ACCI while the president, NACCIMA, Hajia Saratu Iya Aliyu signed for NACCIMA.
Going by this MoU, the ACCI DRC is to now serve as a Dispute Resolution Centre for all Nigerian Chambers of Commerce and Industry.
It will be recalled that NACCIMA at its last council meeting adopted two Centre of AACI as national Centre. The centres are the DRC and the Policy Advocacy Centre. While the DRC MoU has now been signed, work is ongoing to finalise MoU on the policy Centre.
In a related development, ACCI added another cap to its feathers as the umbrella body for the Chamber movement in Nigeria, as NACCIMA Tuesday confer a special award on the foremost Chamber.
Other top management leaders and organisations were also honoured at the events.
ACCI was granted the award of excellence for its innovative chambers development and exceptional contributions to the growth of commerce and industry in Nigeria.
Signed
Olayemi John-Mensah
Media/Strategy Officer
ACCI