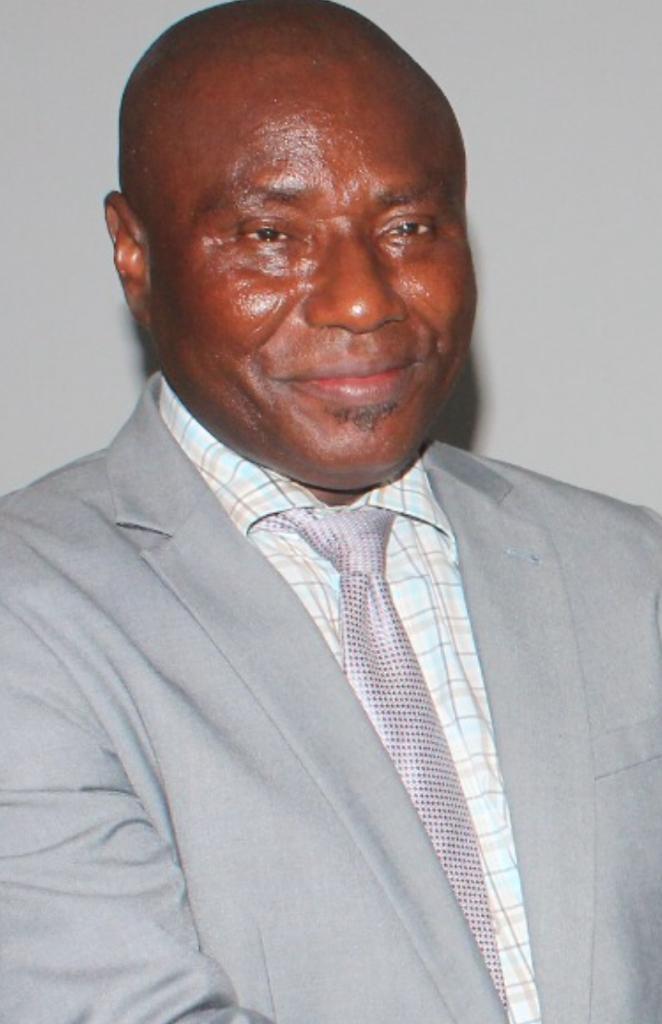 INSTITUTE OF ADR REGISTRARS APPOINTS 1st DEPUTY PRESIDENT
The Institute of ADR Registrars (IAR) is announcing the appointment of Mr. Lloyd Duru Esq. FCArb , FICMC, FIILAG, FCIBMA, pnm., as its 1st Deputy President.
Mr Llyod Duru who is currently the Registrar of Mediation Training Institute Nigeria, Fellow of ICMC and Faculty member of ICMC where he has served as Director of Training and later as Vice President, Exams and Records is a thoroughbred ADR coach and mentor.
Mr. Llyod Duru as 1st Deputy President would be expected to bring to bear his wealth of experience to the benefit of the Institute to better promote the Institute's objectives in accordance with internationally accepted best ADR practices.