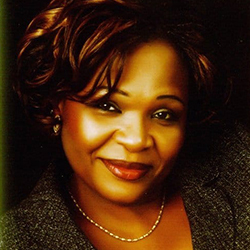 Ozioma Izuora is a writer & Managing Partner at Ozioma Izuora & Co (Law Firm), a Law Firm with specialization in Corporate and Family Law; Arbitration, and ADR.
She is a law lecturer at Baze University, Abuja and Fellow of the Chartered Institute of Arbitrators.
As a published writer, Ozioma provides personalized services, super editing and ghost writing of professional books and memoirs.
She was also the Managing Partner SOARS Lex (law firm) and was in charge of every aspect of managing the business of running the firm.
She attended University of Exeter for her Masters Language Education.